Coin Lists
Nist5 Algorithm – Nist5 ASIC miner (Baikal) and list of all Nist5 Coins
Every week one of our post will be listing coins based on its algorithm. People often looking for similar coins based on a particular algorithm because they either find the algorithm to be profitable or they wanted to discover a new coin with algorithm which they previously mined. As of now we've listed coins and algorithms that are ASIC resistance. But this time we are going to post about an algorithm which recently became non resistant to ASIC and FPGAs and that is Nist5 hashing algorithm.
What is Nist5?
Nist5 is a proof of work mineable algorithm which is NiceHash able and was resistant to ASICs formerly. This one is a combination of 5 different algorithms and is similar to Tribus. The 5 hashing algorithms that comprises Nist5 are: Blake (Aumasson 2010), Grøstl (Gauravaram1 et al. 2011), JH (Wu 2012), Keccak (Bertoni et al. 2012), and Skein (Ferguson et al. 2010). It is a core heavy hashing algorithm and that can be mined using consumer grade hardware's like CPUs and GPUs (AMD / NVIDIA). Also Nist5 is a power efficient algorithm and since it uses core it was proven that it is not as ASIC resistance compared to other memory heavy algorithms. It is true and even recently it became completely non resistant with the release of Baikal ASIC miner BK-X.
Nist5 ASIC – Baikal BK-X ASIC miner
A month ago Baikal (Chinese mining company) added support for 2 new algorithms to its existing miner. It is called Baikal BK-X and it is an advanced version of Baikal Giant X10. The crypto hashing algorithm which it recently added was Nist5 and X11 Ghost. In addition to these two it previously had support for X11, Quark, Quibt, Myriad-Groestl, and Skein. Currently with support of 7 algorithms they still have a plan of adding more algorithms to this miner in the future. This machine runs at low cost and is reported to produce tremendous hashrates making GPU mining totally worthless on these algorithms.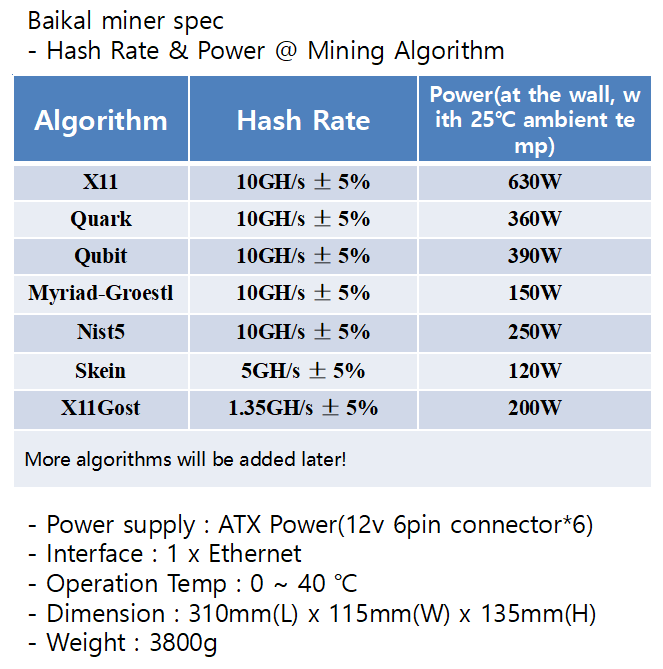 Even though this news on ASIC miner for Nist5 is a month old; the reason why we are mentioning it again is to bring awareness among GPU miners. When we made Bulwark mining guide we mentioned about the existence of ASIC for Nist5. Also due to this Bulwark have already made its plan to switch over to Proof of Stake.
However apart from Bulwark there are many other Altcoins seem to be using Nist5 mining algorithm. GPU miners who are mining such coins still are not aware that they are competing with ASIC on network. If you are one of them then switch your GPUs to coins that are profitable and resistant to ASICs. Also if you are still interested in mining Nist5 then you can rent ASIC from mining rig rentals and that way it should be profitable.
Anyways for your glance; below are the list of crypto currencies that uses Nist5 hashing algorithm.
Nist5 Coins
In below list some of the coins are pure Proof of work and some of them are only Proof of Stake whereas some are hybrid PoW / PoS. Also the order of the coins are listed from popular to inactive. We know there is no point in listing inactive and dead coins but anyways this list is just a reference so strictly do your own research before mining.
Electra (ECA)
Bulwark (BWK)
Coinonat (CXT)
Virta Unique Coin (VUC)
NamoCoin (NAMO)
RG Coin (RGC)
Vites (VITES)
Resumeo Shares (RMS) –

Inactive

Fibre Coin (FIBRE) –

Inactive

16 Bit Coin (16BIT) –

Inactive

NXE Coin (NXE) –

Inactive

Spin Coin (SPC) –

Inactive

VIP Tokens (VIP) –

Inactive

Power Coin (PWR) –

Inactive

Light Speed Coin (LSD) –

Inactive

Iceberg Coin (ICB) –

Inactive

Falcoin (FAL) –

Inactive
Electra – ECA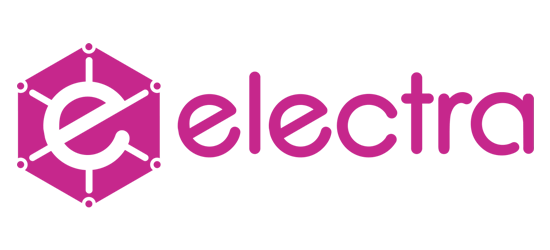 Electra Coin (ECA) is a decentralized crypto currency that offers fast, secure and low fee transactions. This coin aims to create a demand surge by drastically altering block rewards. It was one of the popular coin to use Nist5 algorithm. But now the Proof of Work mining stage has ended and it can only be staked. Electra's PoS comes with an annual interest rate of 50% until it reaches its max supply.
Announcement: Electra Bitcointalk
Electra specifications:
Max Coin Supply: 30,000,000,000 ECA
Block Time: 5 Minutes (288 blocks per day)
Coin Type: PoW / PoS
Premine: 11,000,000,019 ECA (3.34% of the total)
Algorithm: Nist5
Difficulty re-target: Every 3 block (15 minutes)
Minimum Fee: 0.00001 ECA
Block Size: 1 MB
---
Bulwark – BWK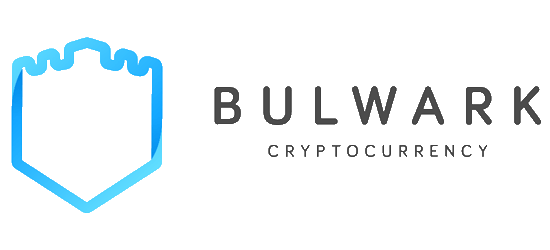 Followed by Electra is Bulwark, another popular crypto currency that uses Nist5 mining algorithm. In coming update Bulwark is planning to transition from proof of work to proof of stake completely. We've already discussed enough about Bulwark. Check out Bulwark wallet guide and Bulwark mining guide.
Announcement: Bulwark Bitcointalk
Bulwark specifications:
Max Coin Supply: Unlimited
Block Time: 90 Seconds
Coin Type: PoW / PoS / Masternodes
Premine: 489,720 BWK
Algorithm: Nist5
Difficulty re-target: Dark Gravity Wave
Masternode Collateral: 5000 Bulwark
---
Coinonat – CXT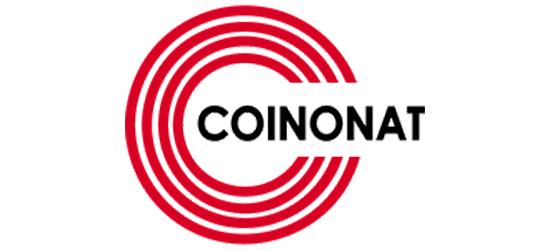 The main goal of Coinonat is to bring equity among members of the crypto currency community. It favors home miners instead of ASIC farms but it still uses same algorithm. With this ASIC build we don't know if it will switch to PoS or change its algorithm.
Announcement: Coinonat Bitcointalk
Coinonat specifications:
Total Supply: 48,252,000 CXT
Block Time: 180 Seconds (3 Minutes)
Coin Type: Proof of Work
Premine: 12%
Algorithm: Nist5
Halving Rate: 216,260
Block Reward: 100 CXT
---
Virta Unique Coin – VUC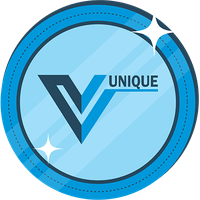 Virta Unique Coin is a decentralized open-source network that enables users around the world to use the Internet anonymously, by routing IP address information through multiple nodes on the network. It features swapping of Virta coin with VUC, stealth address that allows you to transact anonymous and anti-theft reversible transactions which is upcoming.
Announcement: VUC Bitcointalk
Virta Unique Coin specifications:
Money Supply: 120,000,000
Block Time: 120 Seconds (2 Minutes)
Coin Type: POW + POS
Algorithm: Nist5
Additional Info: 5% Yearly
---
NamoCoin – NAMO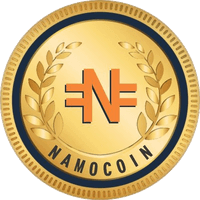 There is not much information about this project but we found out to be using Nist5 Algorithm. This is just a clone of another coin with 46% of the total supply being pre mined. Always be careful with such projects!
Announcement: Namo Coin Bitcointalk
Namo Coin specifications:
Money Supply: 1,200,000,000
Block Time: 120 Seconds
Coin Type: POS + POW
Algorithm: Nist5
Premine: 560,000,000 NAMO
Block Rewards: 20 NAMO
---
RG Coin – RGC
Yet another clone with no new tech or information about the project. It uses Nist5 and there is no premine, but 20% of its block reward goes to the development team.
Announcement: RG Coin Bitcointalk
RG coin specifications:
Total Coin Supply: 300,000,000 RGC
Block Time: 120 Seconds
Coin Type: PoW / PoS
Algorithm: Nist5
Block Rewards: 12 RGC
---
Vites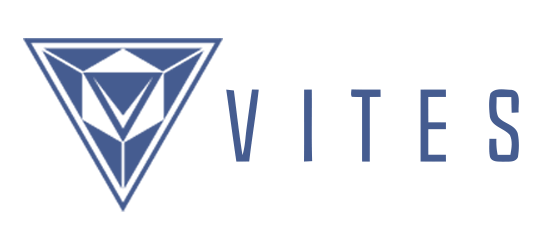 Vites is another coin that falls under Nist5 algorithm. This project has swapped from waves asset to its own blockchain and it is a Proof of Stake cryptocurrency.
Bitcoin Talk: https://bitcointalk.org/index.php?topic=4740060
Vites specifications:
Max Supply: 50.000.000.000
Block Time: ± 2,5 minutes
Coin Type: Proof of Stake
PoS Algorithm: Nist5
Block Rewards: 10% – 20% year one
Difficulty Retarget: 60 minutes
Stake Maturity: 30 blocks (± 75 minutes)
PoS Period: Infinite
---
Currently as to our research there are not so popular or interesting coins to be using Nist5. There were only two well known coins using this algorithm and due to ASIC even they have switched to proof of stake. Now all the others are just copycats with very low market cap and it looks like they won't even survive longer. Remember that only projects that have innovation in tech and are stronger in community will outlast.
As usual before we end this; note that any subject that you find on Coin Guides are for general information purpose only. There is always a risk involved in mining or trading crypto currencies so always do your own research and only you are responsible for your actions.