Buy / Sell
Bybit special promotion code: 20% fee discount + BTC giveaway
Are you currently trading on Bybit? Then you might be aware that Bybit offers -0.025% Maker rebates and charges 0.075% on Taker fees.
Why not make use of our special referral code to save additional 20% on your trading fees starting from today. In addition to fee discount you'll also get a chance to participate in a BTC giveaway.
Bybit exclusive promotion
Bybit is a popular cryptocurrency derivatives exchange where you can leverage trade Bitcoin, Ethereum and other altcoins. It is one of the few exchanges where you can trade with no KYC.
As a Bybit partner we thought of bringing this special promotion to you.
If you register on Bybit using our referral code you'll save yourself an additional 20% discount on your trading fees which the regular traders won't be able to claim. Along with this you'll also get a chance to enter huge BTC giveaway on September 10th which is also a part of this promotion.
This fee discount and BTC giveaway deal is available for both existing and new Bybit traders who registered using our Bybit referral code.
If you don't have a Bybit account or if you've not registered through us then here is the link to claim this offer.
Save 20% on Fees & Enter BTC Giveaway: Register on Bybit
This is a limited time special offer so don't miss out this deal!
How to get 20% fee discount on Bybit?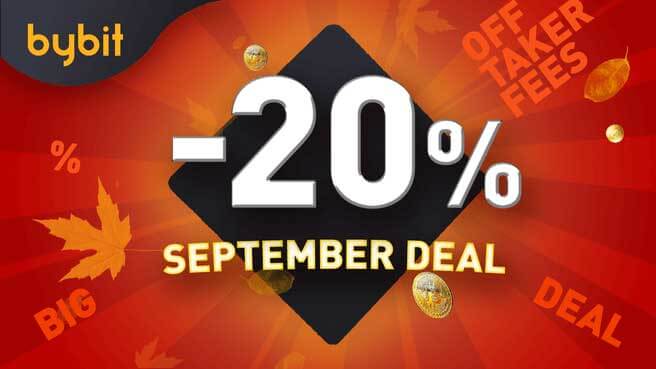 Note: 20% Discount promo on trading fees applies only for the month of September 2020, starting from Today; September 07, 2020. Follow the steps below to receive 20% discount on your taker fees.
Register on Bybit using our referral link.
Deposit and start trading.
The 20% fee discount will be applied automatically to your trade account and you'll get this offer for all perpetual contracts such as BTC/USD, ETH/USD, XRP/USD, EOS/USD and BTC/USDT .
Valid only between September 7th to September 30/2020.
How to enter BTC giveaway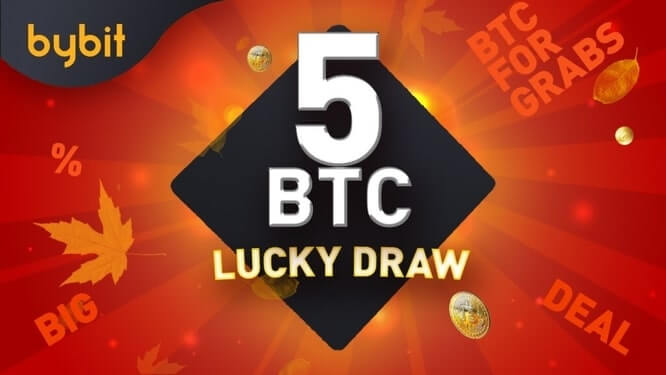 Follow the instructions below to enter the BTC giveaway by Bybit which is also part of this special promotion.
Sign up on Bybit using this promotional link. This offer is made exclusive for our readers so to claim both the deal you have to sign up using our link.
On September 10th you'll receive a voucher code to your trading account. Bybit will make an announcement when this deal goes live.
All you have to do is go to Bybit rewards hub page and enter the Bybit voucher code provided to you on September 10th.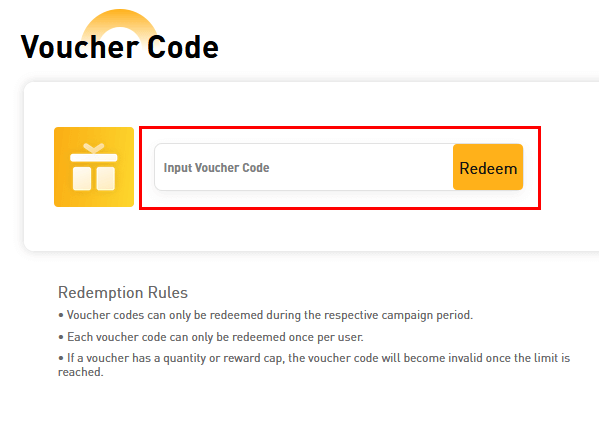 Users who entered this giveaway will be randomly chosen to win the BTC lucky draw competition.
We hope you win this contest and we hope the additional 20% fee discount will be beneficial for you.