Coin Lists
Blake2b Algorithm – List of Blake (2b) coins, miners and its hashrate
Back then GPU miners used to Dual mine Ethereum (Ethash) and Siacoin (Blake2b) using Claymore miner. It was a better option as it didn't drop hashes nor it did increase much power. Moreover dual mining Ethereum and Siacoin was way more profitable than mining Ethereum alone. But that's not the case anymore after the release of Antminer A3 Blake 2b ASIC miner. This totally screwed GPU miners and not only dual-mining became obsolete but GPU mining Siacoin alone became practically impossible.
Blake (2b) ASIC miner
Blake 2b was never an ASIC resistant algorithm in first place. After the release of Antminer A3 came Obelisk SC1 ASIC miner for Blake2b which delivered half the performance of Antminer A3. Then came another company called Halong which announced DragonMint Blake2b Siacoin ASIC miner. It is said to deliver 3.83 TH/s @ just 1382 watt; making it one of the most powerful miner for Blake 2b algorithm. With such huge power don't even look for a Blake 2b GPU miner as you nearly won't mine anything.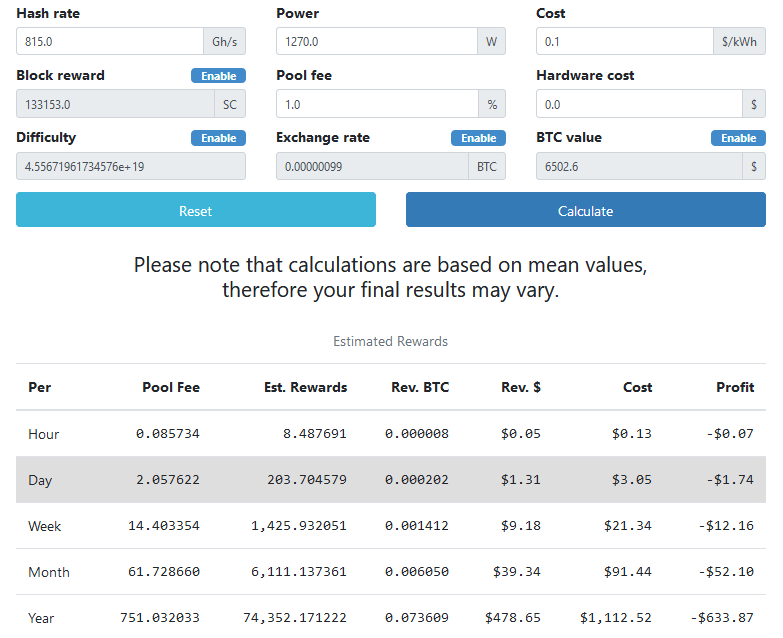 But atleast is mining Blake 2b using ASIC profitable? Using powerful machines like Innosilicon may yield profitable results but mining Siacoin using Antminer A3 definitely seems more expensive. Due to this owners of Antminer A3 are looking for alternate coins that uses Blake 2b Proof of Work algorithm. Before we list Blake2b coins we'll first cover a little about Blake2b algorithm.
Blake2b Algorithm
Blake2b is a fast, secure hash function that is a modification of Blake algorithm. This cryptographic hash function is based on ChaCha stream cipher; designed by Daniel J. Bernstein. Blake2b is one of the algorithm based on Blake2 and the other one is Blake2s. The difference between them is Blake2b is optimized for 64-bit platforms whereas Blake2s is suitable for 8 to 32-bit platforms. Blake2 is faster and more secure than MD5, SHA-1, 2 and SHA-3 hash algorithms. To learn more about Blake2 hashing algorithm you may need to go through the official website.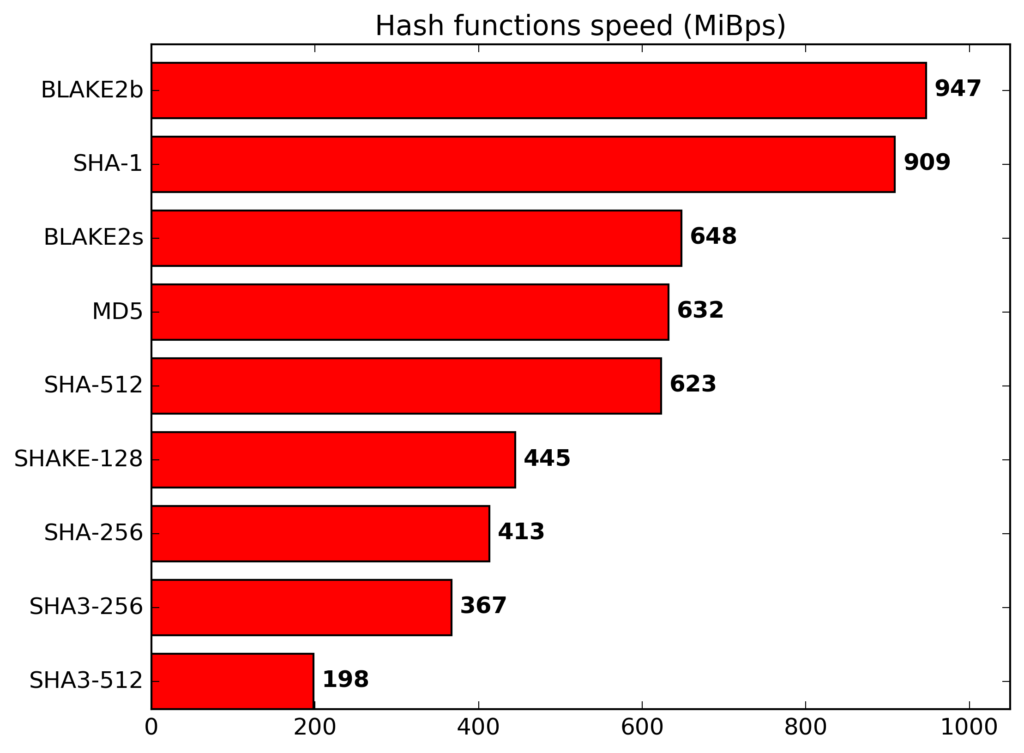 Source: https://blake2.net
Alright! It's time to list coins that uses Blake 2b algorithm.
Blake2b coins
Since Siacoin mining seems not so profitable you might be looking for other Proof of Work coins that uses same algorithm as SC. Users may suggest you Verge (XVG) and Decred (DCR) which also uses Blake algorithm but different variants. Verge uses Blake 2s and Decred is powered by Blake 14r. They can be mined using GPU but not ASICs as they are designed only for one algorithm.
There is another coin that uses Blake2b and that is Nano (Previously known as RaiBlocks). But Nano coin is non-mineable and has reached its maximum supply. So if you own Blake2b miners then your only option currently is to mine Siacoin.
Siacoin – SC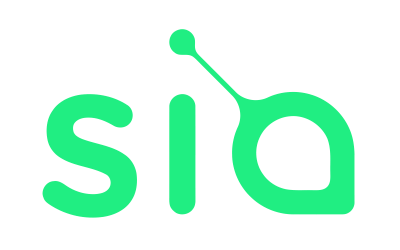 Siacoin is a decentralized cryptocurrency for Sia storage platform secured by the blockchain technology. Using blockchain Sia tech is aiming to create a decentralized storage marketplace in which users control private and encryption keys for their data. This network is open source and it secures storage transactions with smart contracts, creating a more reliable and affordable cloud solutions.
Announcement: https://bitcointalk.org/index.php?topic=1060294.0
Website: https://sia.tech/
Siacoin Specifications:
Max Supply:  Unlimited
Block Time: Average 10 minutes
Coin Type: PoW
Algorithm: Blake2b
Block Reward: 30,000 SC (Current Reward)
Difficulty Adjustment Algorithm: Adjusts automatically everyday to stay stable at about 10 minutes per block.
---
Nano – NANO

Nano; previously known as RaiBlocks is a peer-to-peer cryptocurrency that employs a block-lattice infrastructure in a directed acyclic graph (DAG) algorithm. Nano coin is focused on being an instant, zero-fee and scalable currency.
Announcement: https://bitcointalk.org/index.php?topic=1381323.0
Website: https://nano.org
Nano Specifications:
Max Supply:  133,248,290 NANO
Signing Algorithm: ED25519
Key Derivation function: Argon2
Hashing Algorithm: Blake2
Block Interval: Instant
UDP message protocol
IPV6 addressing
---